GIFT Box "Eagle"
Regular price

£0.00

Sale price

£44.00

Unit price

per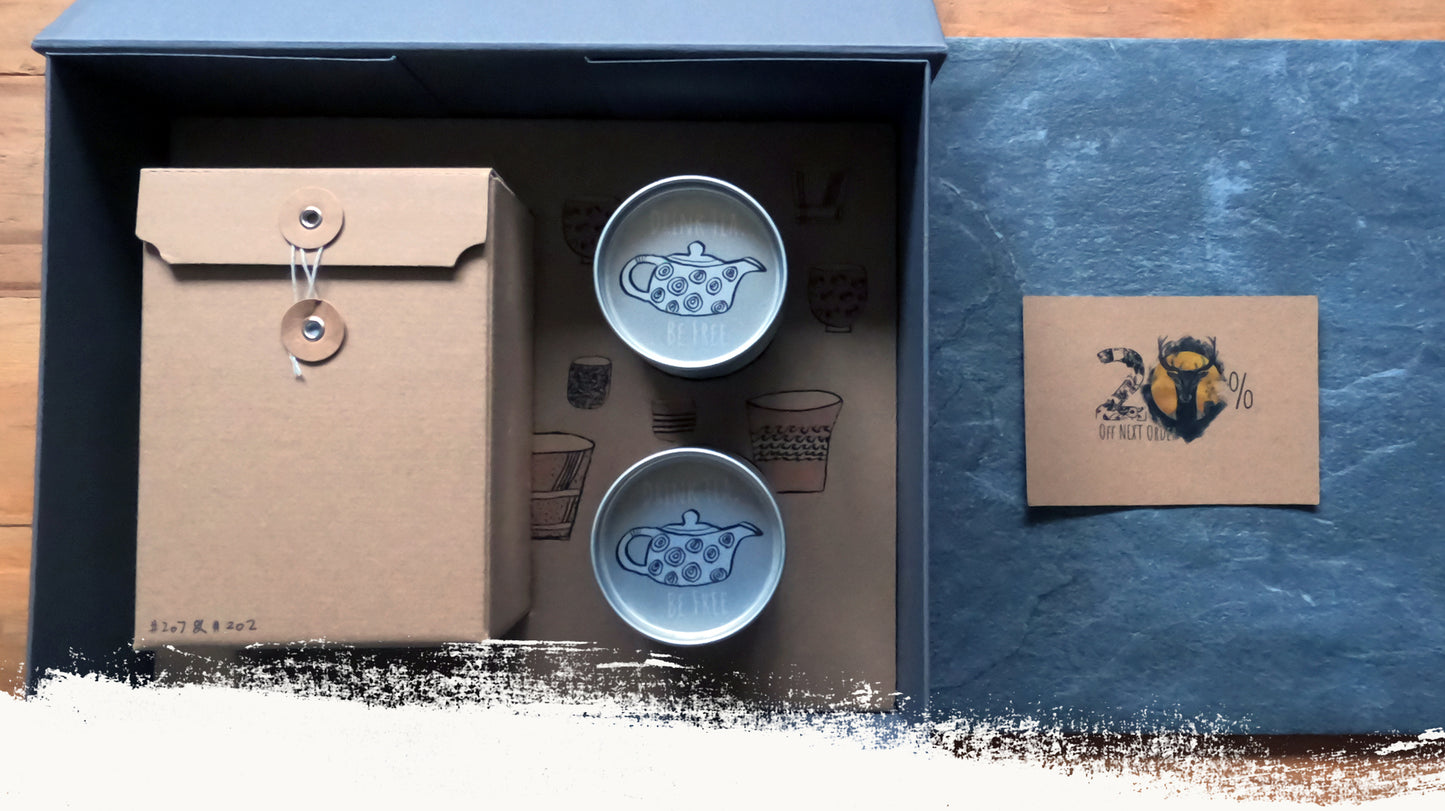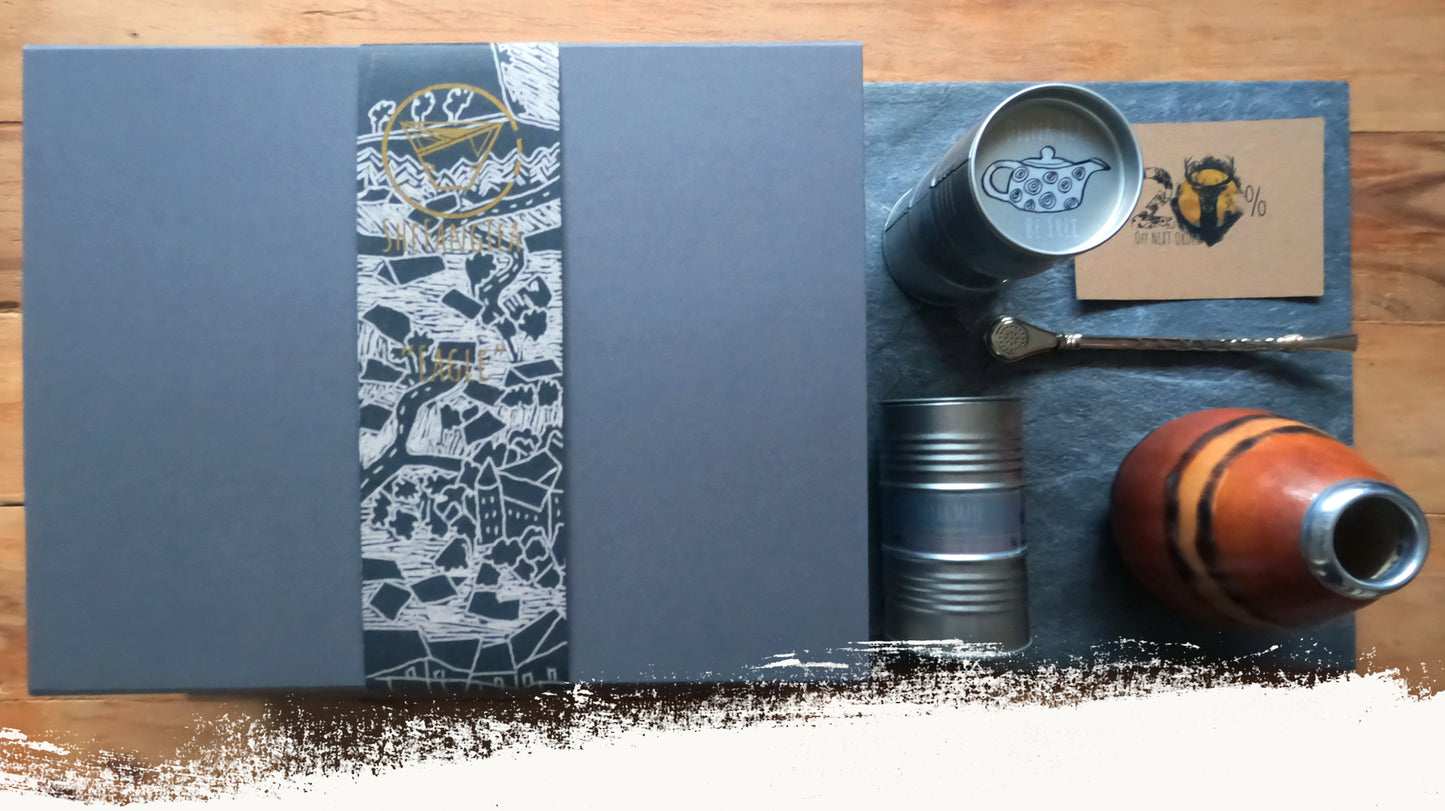 What is in the BOOOOOX ?????

Calabash (gourd) size: Spottie: 8.5 cm wide x 9.5 cm tall
Bombilla (metal straw)
50g of Yerba Mate & 50g of Roasted Yerba Mate
Voucher for 20% off next order
Inside Story
Gift Box "Eagle" - For Yerba Mate lovers only.

This little fella is made of calabash tree gourds (known also as the bottle gourd and formally as Lagenaria siceraria). Skilfully cut, hollowed out, dried, polished, and sometimes hand-carved to create a unique design. The finished product is a gourd as solid as a glass cup, yet, just as fragile.

ON CURING:

Curing a gourd is very simple. Fill it with hot yerba mate and let it sit for a day, then scrape out the loose membrane and it's ready.

ON CLEANING:

After each use, make sure you get rid of every bit of yerba mate in your gourd. Then place it in a sunny, cool, dry area (or upside down on heater). Never use soap. Only warm water.

If you wish to brew super healthy Yerba Mate, natural gourd is absolutely the best choice! We have a ready made set for you. The price is for Calabash (gourd) + Bombilla (metal straw easy cleanable).