GIFT Box "Flamingo"
Regular price

£0.00

Sale price

£94.00

Unit price

per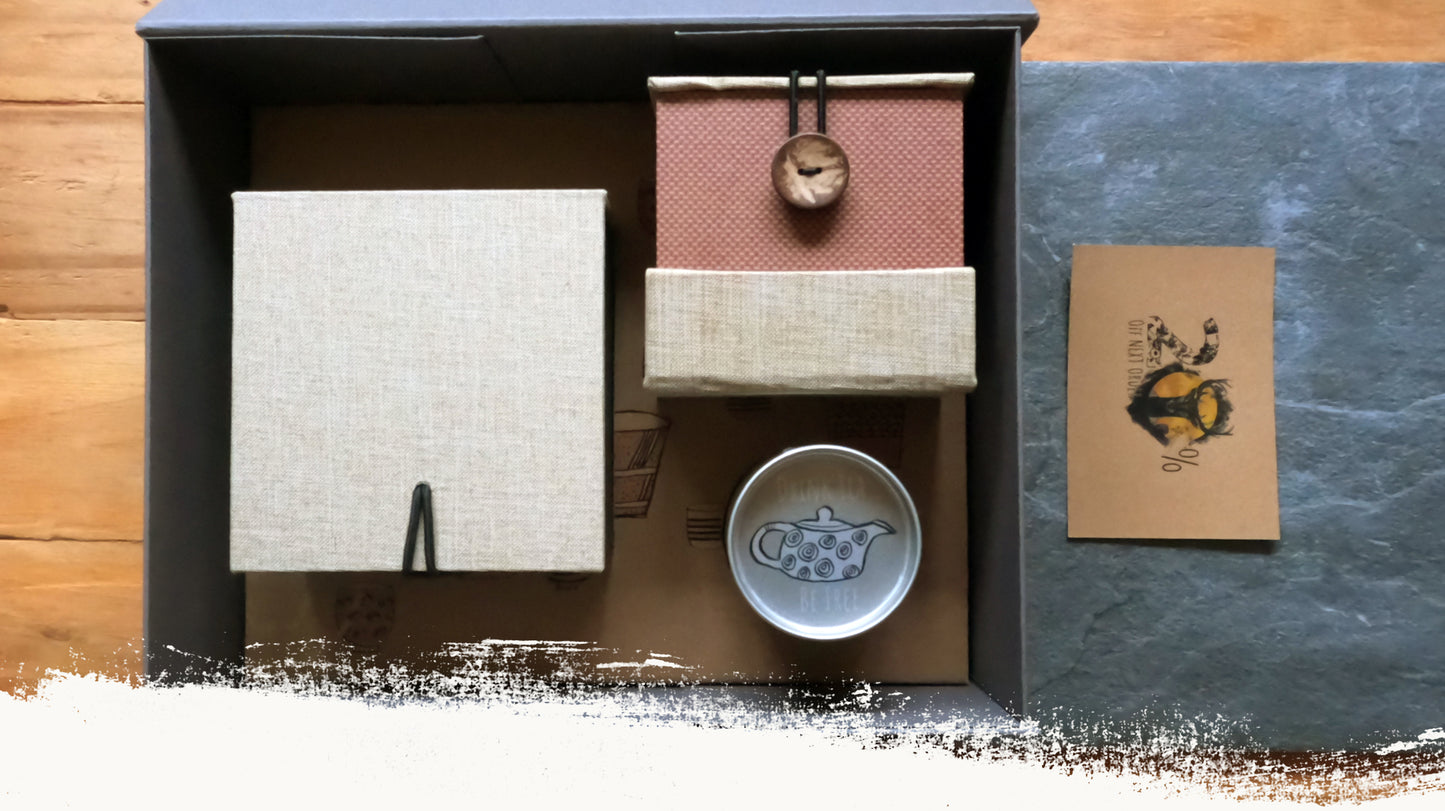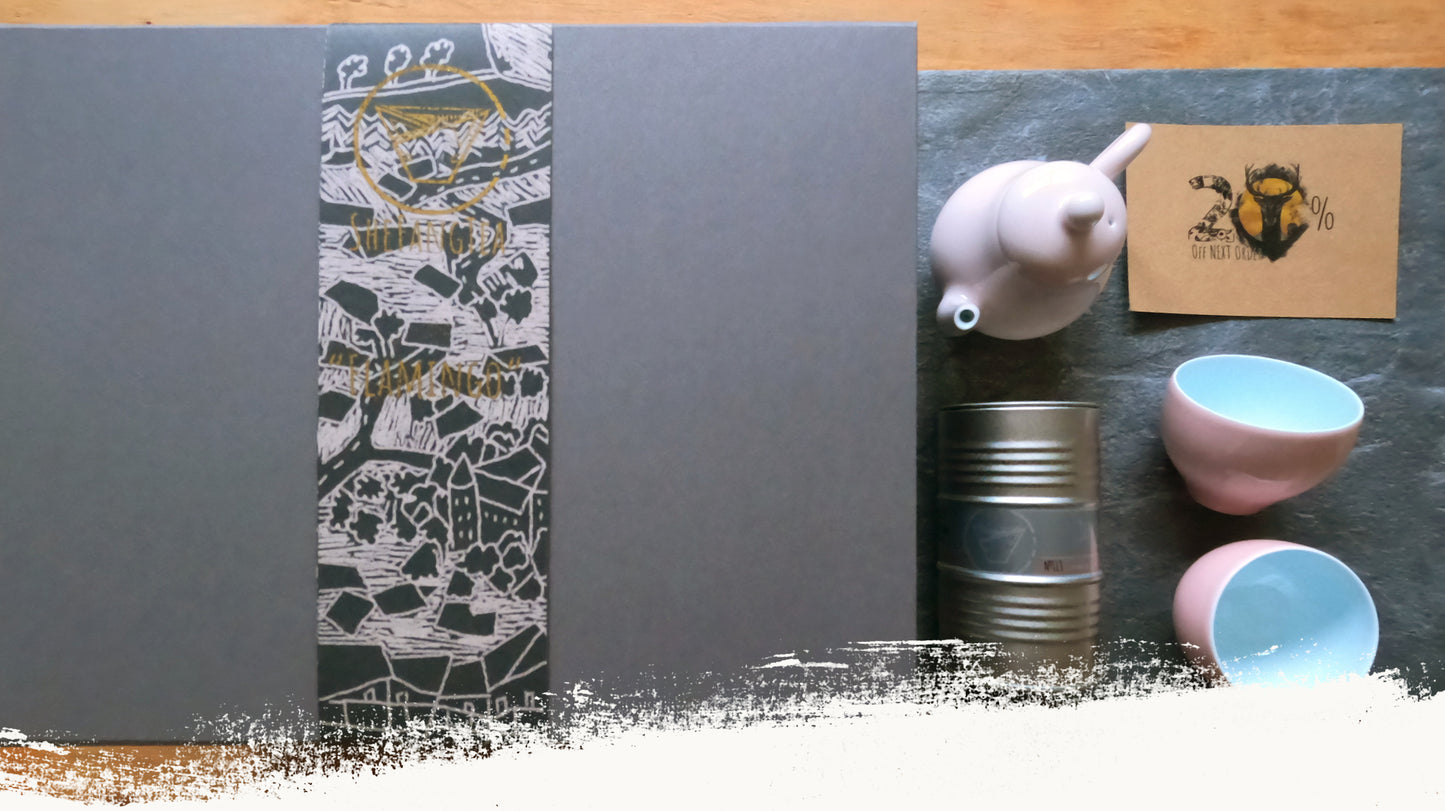 What is in the BOOOOOX ?????

Teapot: 135 ml, 10.5 cm width x 9 cm height
Two cups: 90 ml, 6.5 cm width x 5.5 cm height
50g Tin of Selected Tea
Voucher for 20% off next order
Best suited to White, Yellow and Green teas, but could be used for any type of tea.
Inside Story
Our finely crafted steam-fired Pink glazed Tea set is made of porcelain and fired in Steam Kiln to high temperature of 1350 C. The surface finish is glazed, elegant and smooth. Flamingo Pink on the outside, aquamarine on the inside. The set is medium chunky and pours well. Made in Jingdezhen.