Grade: Supreme, wonderful, joyful
Regular price

Sale price

£12.50

Unit price

per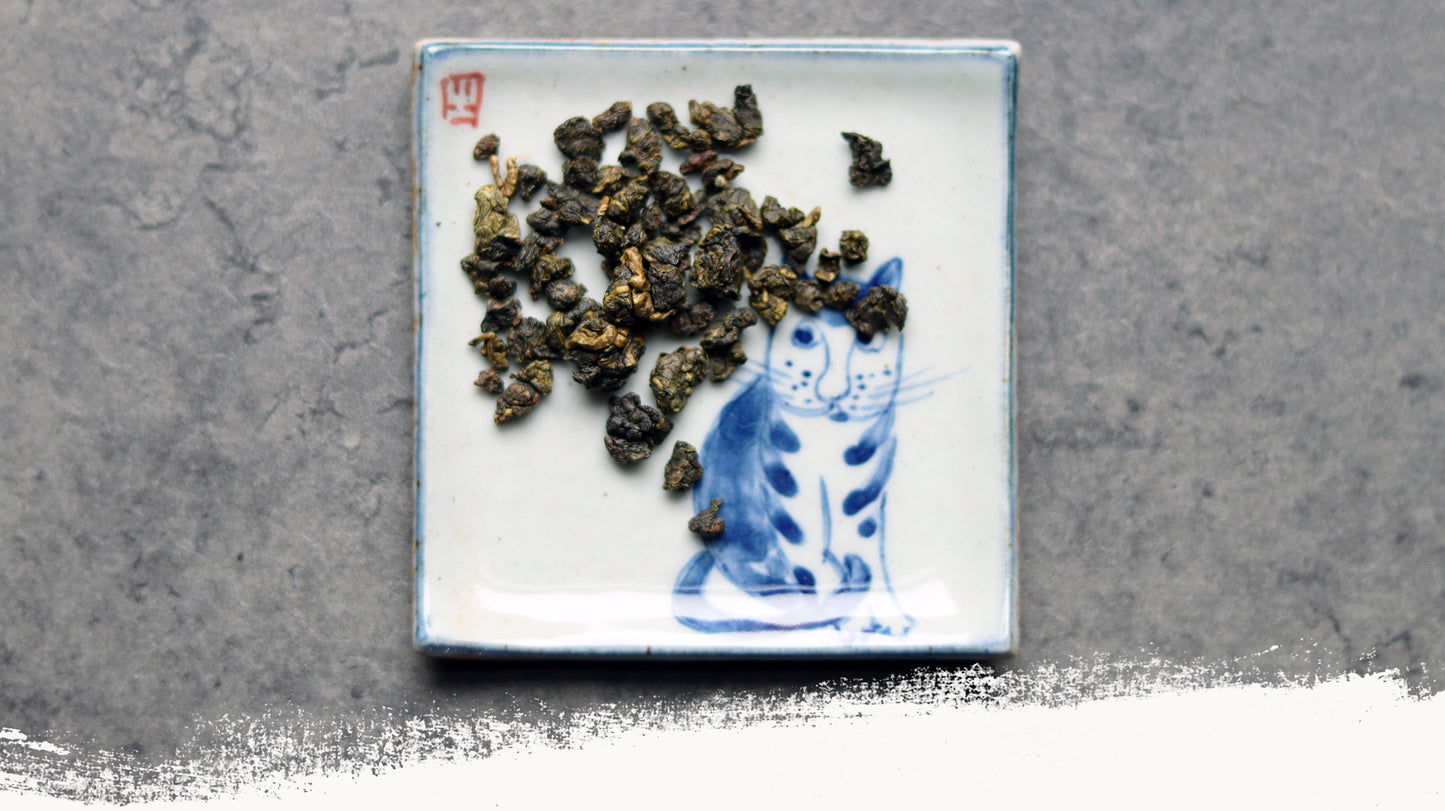 Taiwan, Chiayi County, Ali Shan district

Ali Shan Milk Wulong is produced from cultivar Jin Xuan, which was developed in Taiwan in the 1980's. This cultivar has signature fragrance of geranium and natural milky aroma. This tea is grown in high altitude of 1250m in mountainous weather with short sunlight and cold nights. The mist and clouds are constantly rolling over, this reduce the astringency in tea leaves, producing a sweeter and milder tea. Hand-picked and carefully processed for total of 10 days which includes light roasting is crucial for achieving the unique taste. The Ali Shan mountain range is a national park and has many peaks covered with mist and clouds which creates the best growing conditions. Milk wulong has become so extremely popular that plenty of vendors will "artificially" flavour their teas to produce strong milk scent, so beware if the tea is harshly milky and will not last for more infusions you may have the "fake" milk wulong. Our Ali Shan milk wulong is autentic.
Brewing Method:

Ambience

DRY LEAF: Tiny, tightly compressed olive green pearls with incredible fragrance of geranium blossoms & orange and hints of buttery-baked scents, rising from the dried leaves.
INFUSED LEAF: A little unfolded deep green curled pearls with persistent sweet floral aroma, baked cookies with honey and almond milk.
Liquor: Cup is bright and clear, the colour of warm, soft hay. Persistent sweet and delirious geranium fragrance is mixing with almond milk aroma. The mouthfeel is light, smooth and round with geranium, almond milk and floral honey sweet aftertaste. It has no astringency and pleasant long-lasting sweet finish.