Cultivar: Mentha spicata var. crispa
Grade: Wonderful, Classic
Regular price

Sale price

£3.00

Unit price

per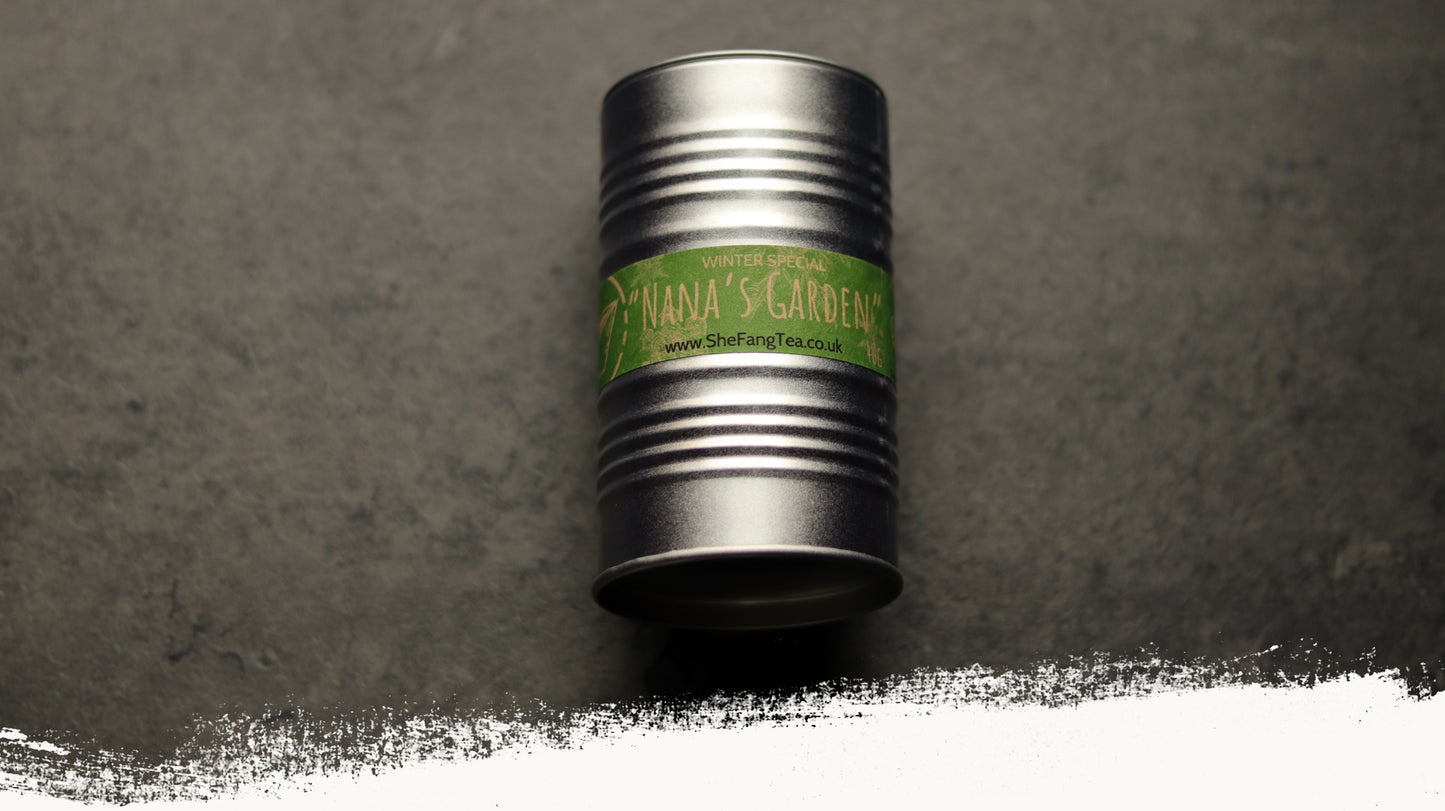 Moroccan Spearmint is a traditional drink in Africa & Middle East. The spearmint (called Nana) is often mixed with Chinese green gunpowder tea and has refined tea ceremony between the Tuaregs connoisseurs.
Tuaregs, the desert sons have a saying:
"Mint tea is a divine gift that unties tongues and opens hearts"
Mint is also very good for cooling down the heat of the body and are used to aid digestive problems and balance women's hormones.


Brewing Method:

Ambience

Leaf: Coarsely chopped Moroccan Mint releasing refreshing fragrance of Mint & spice.
Liquor: The cup is crispy bright apricot like. Mouthfeel is fresh and fragrant with bursts of cool freshness in each sip. The notes of Mint, fennel & earth are very persisting. Caffeine free, ideal for brewing at night with or without honey.