Grade: Magnificent, Superior
Regular price

Sale price

£15.50

Unit price

per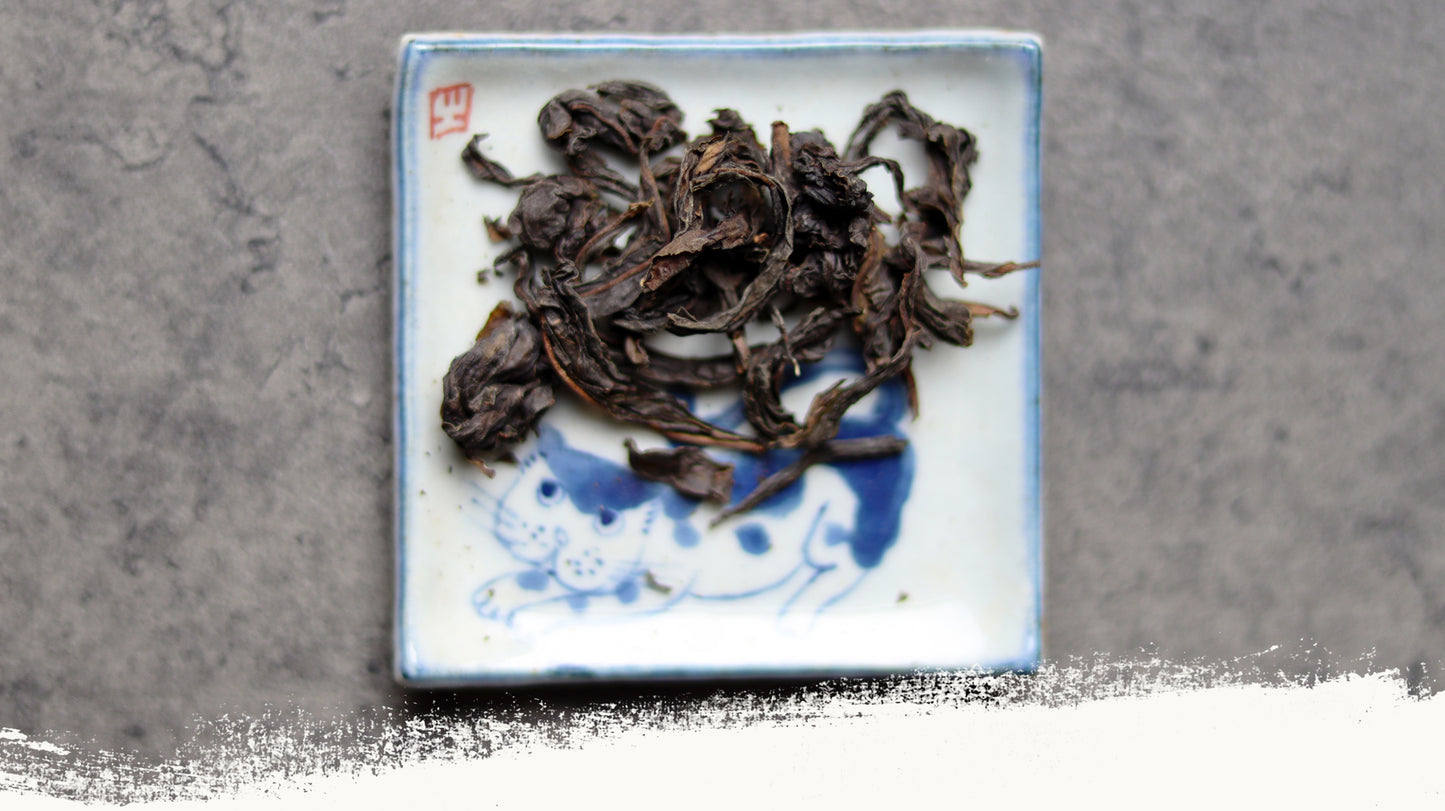 Taiwan, Nantou county, Mingjiang Town

This beautiful white tea comes from Taiwan and it's made from Hong Yu cultivar which in translation means Red Jade or ruby. The cultivar was developed in a recent years from an Assamica strain from Burma to increase a production of black tea in Taiwan. The Hong Yu cultivar has a unique flavour profile which creates sort of minty, eucalyptus yet sweet and spicy notes in tea. The same cultivar is used for Gaba tea.
Brewing Method:

Ambience

DRY LEAF: The twisted brownish-green leaves are quite chunky in appearance. The fragrance is sort of floral & sweet.
INFUSED LEAF: The leaf is green-brown with a bright crimson edge. Aroma of green apple, eucalyptus & mint.
LIQUOR: The cup is clear pale yellow in colour with an aroma of eucalyptus wood and mint. Mouthfeel is quite light and smooth with very floral, crispy and sweet notes of medjool dates & caramel. Green apple, mango and cinnamon aftertaste creates long lasting finish. No acidity and little astringency is presented in this beautiful cup.