Grade: Magnificent, superior
Regular price

Sale price

£9.50

Unit price

per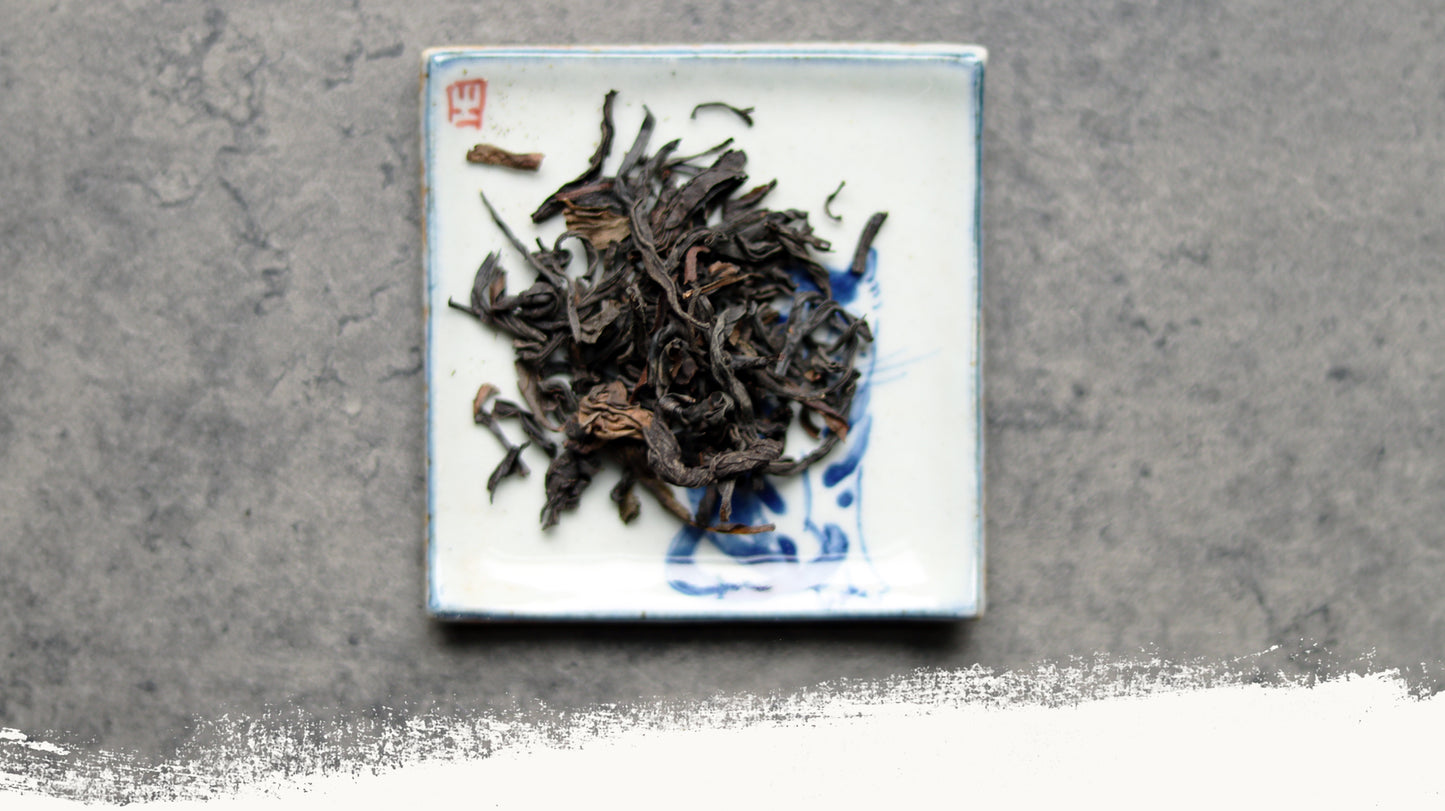 China, Fujian province, Wu Yi Mountain

Authentic Wuyi Yan Cha is produced in the Mount Wuyi region a UNESCO natural heritage site. The Wuyi mountain region has 39 peaks, 99 valleys and a river with 9 bends. The area has largely intact subtropical forest and tall cliffs, where the tea plants grow in narrow valleys between them. Tea has been processed here from around 11th century, at start mostly green tea for imperial court. Wulong teas started around 17th century mostly for export to Europe. At that time, Wuyi was known in England as "Bohea". The mountain peaks aren't incredibly high, but they are constatnly shrouded with fog and mist. The sun creates rainbows around tea bushes later at evening, the moister settles on the rocks and trickles down to supply tea plants with enriching minerals. The prime area of Wuyi Shan, where this Cliff Tea is grown, is a National Reserve area with a strict prohibition of pesticides & fertiliser usage.
Brewing Method:

Ambience

DRY LEAF: Dark brown, medium twisted leaves, pointy, chunky and well dried. The fragrance is sort of herbal, sage and thyme with a notes of wood/cedar & warm forest ground.
INFUSED LEAF: Dark, swampy, huge green leaves – some of them very crimson like. The aroma is fermented, sort of decaying wood, moss, pepper & sweet fruitiness.
LIQUOR: Clear, bright orange/peach cup. Aroma of roses, spice & oak bark. Mouthfeel is solid, sweet, mellow with notes of warm pear, cedar and forest honey. Aftertaste is forest like with hints of spice/ginger & clove and hints of dark chocolate. No acidity and a little astringency accompany the finish.